Spirefestival, Holbæk (DK), 2.-5. August 2018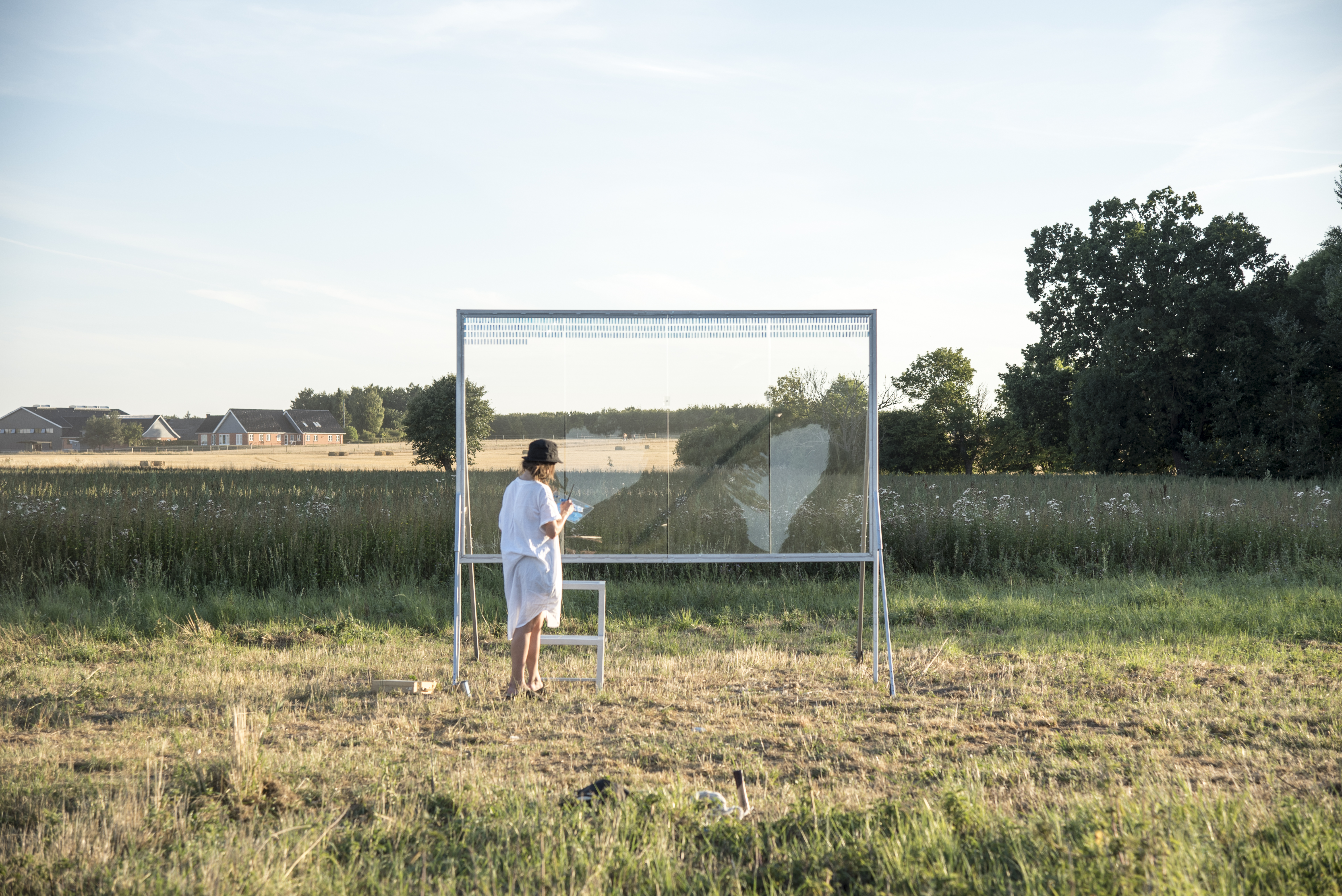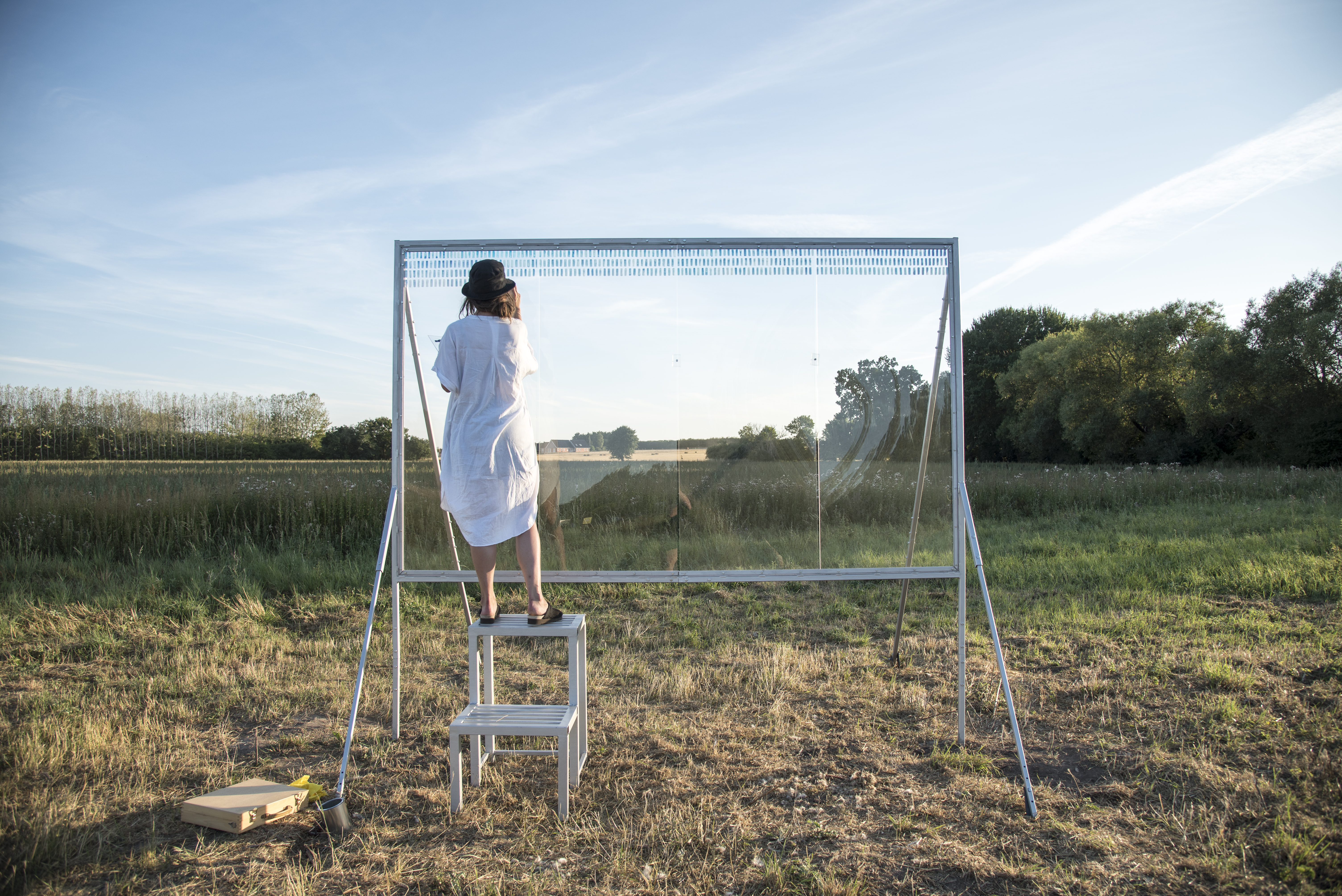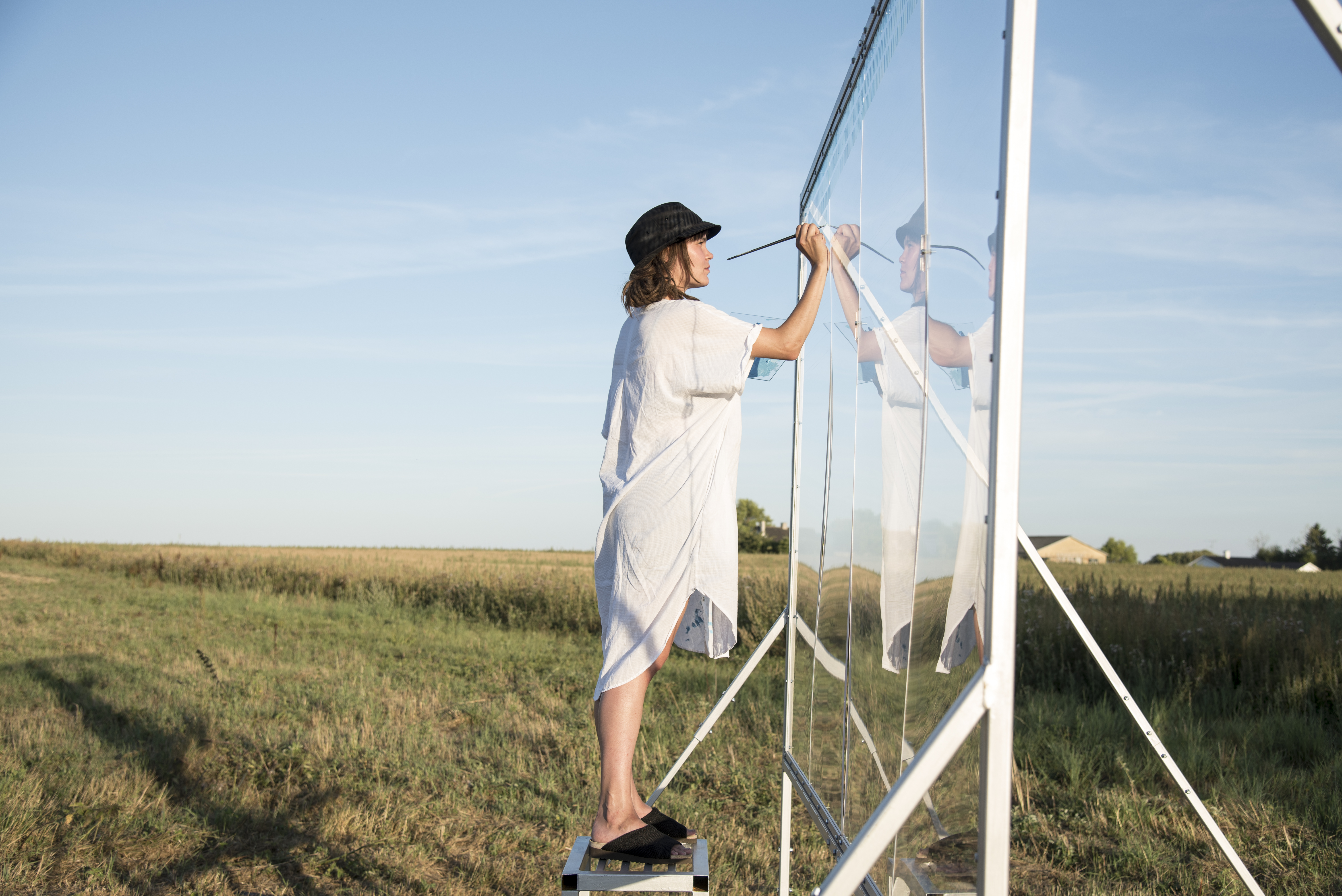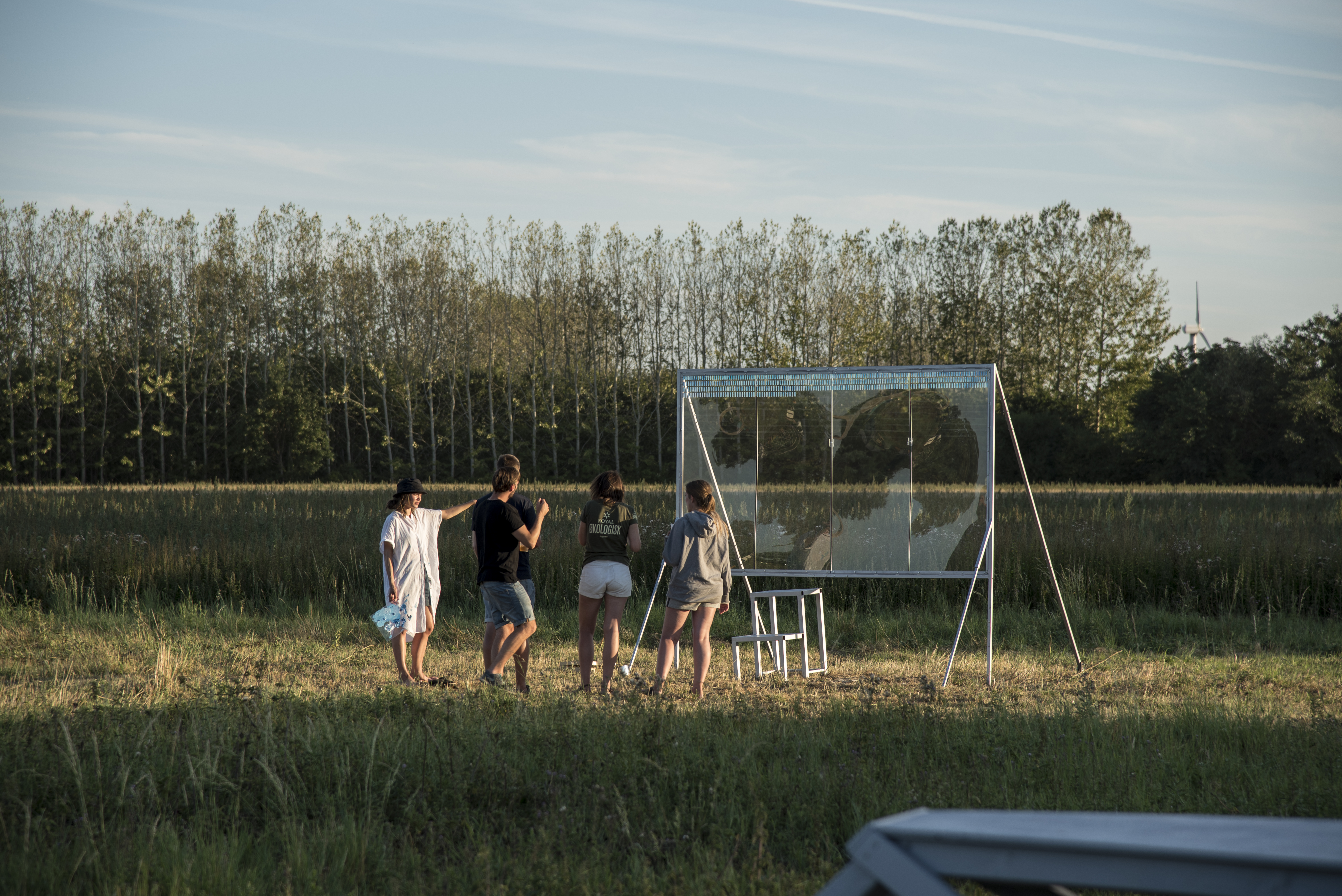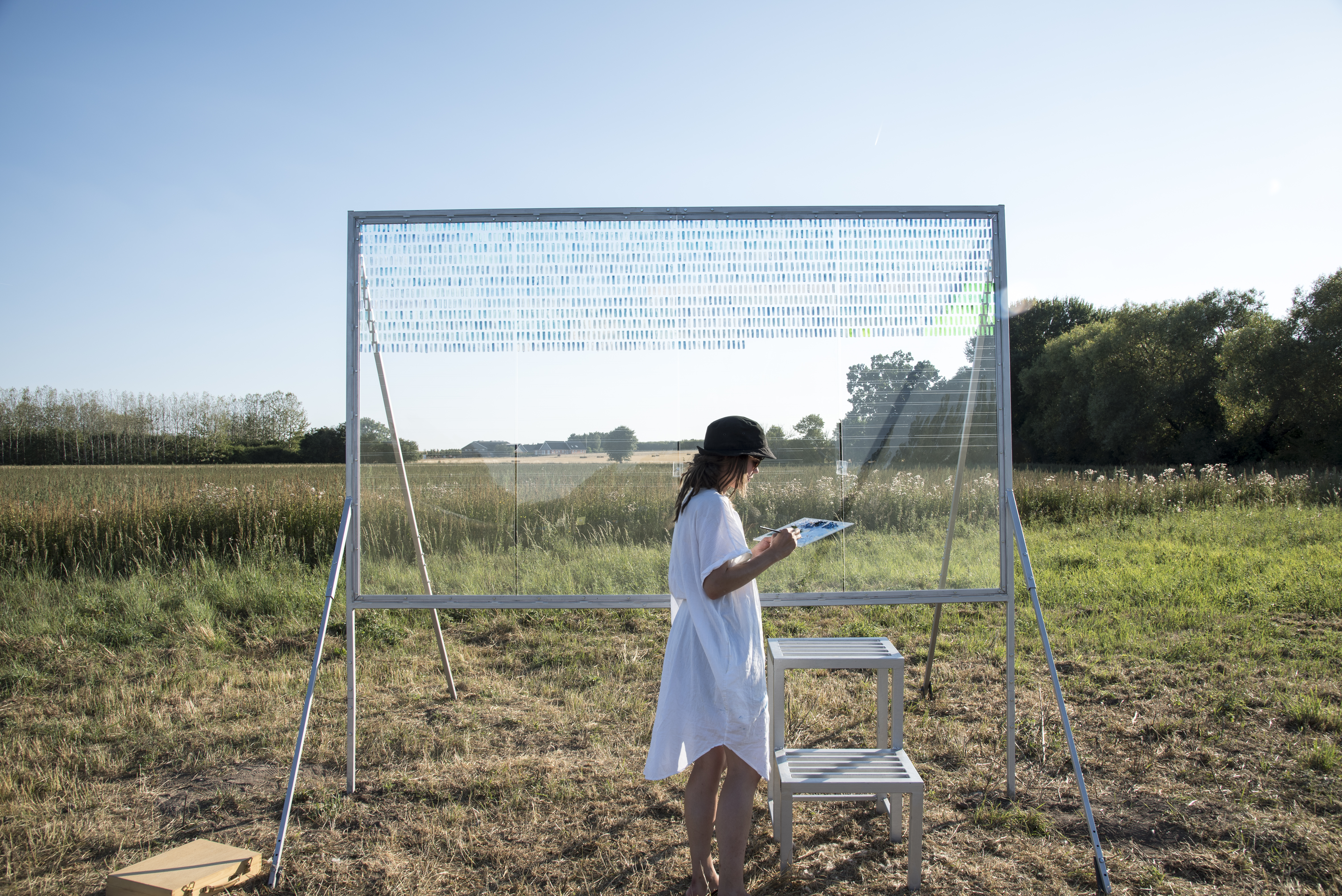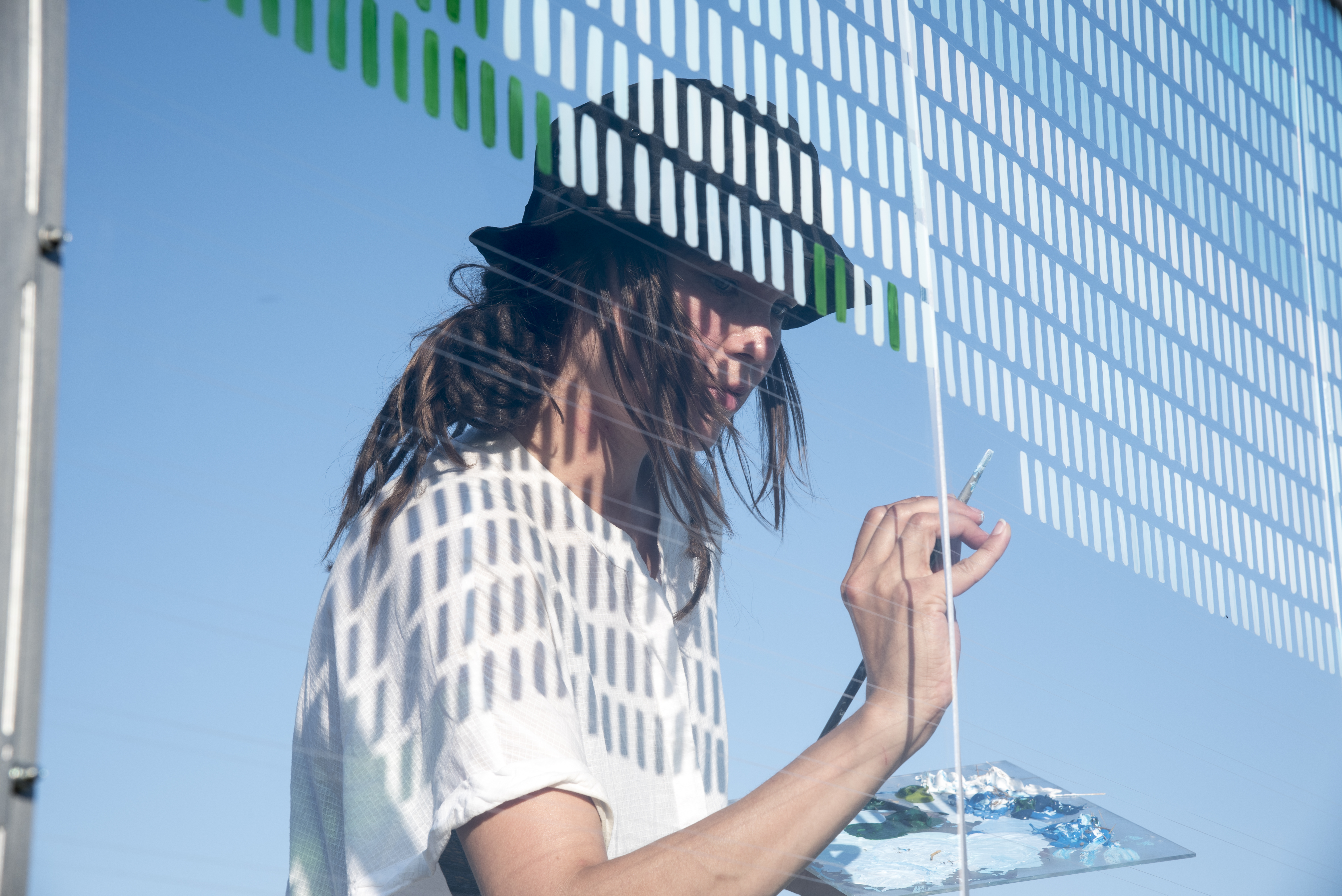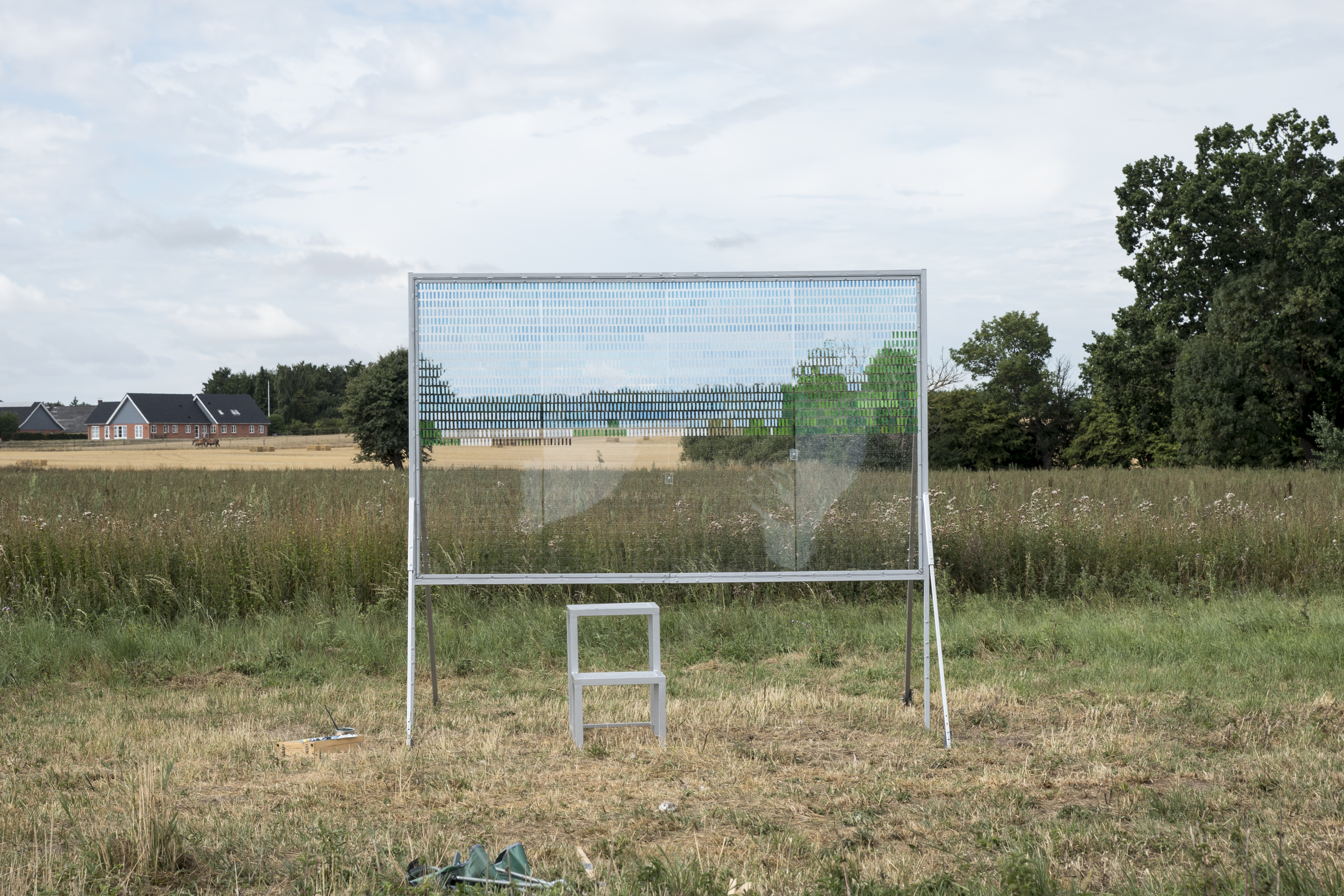 August 2018.
During the four days of Spirefestival 2018 I worked on the billboard painting by framing a part of the West Zealand landscape. I derived the colors of the light and the nature seen through the plexiglas, creating a site specific and abstract painting.
The billboard painting is still a part of the growing art collection at Spirefestival, and will remain on the grounds as long as possible. In this way visitors during the year can experience how the surrounding nature changes the expression of the painting, while the painting only in the summer period, will melt together with the horizon, reminding us of nature's changing color cycle.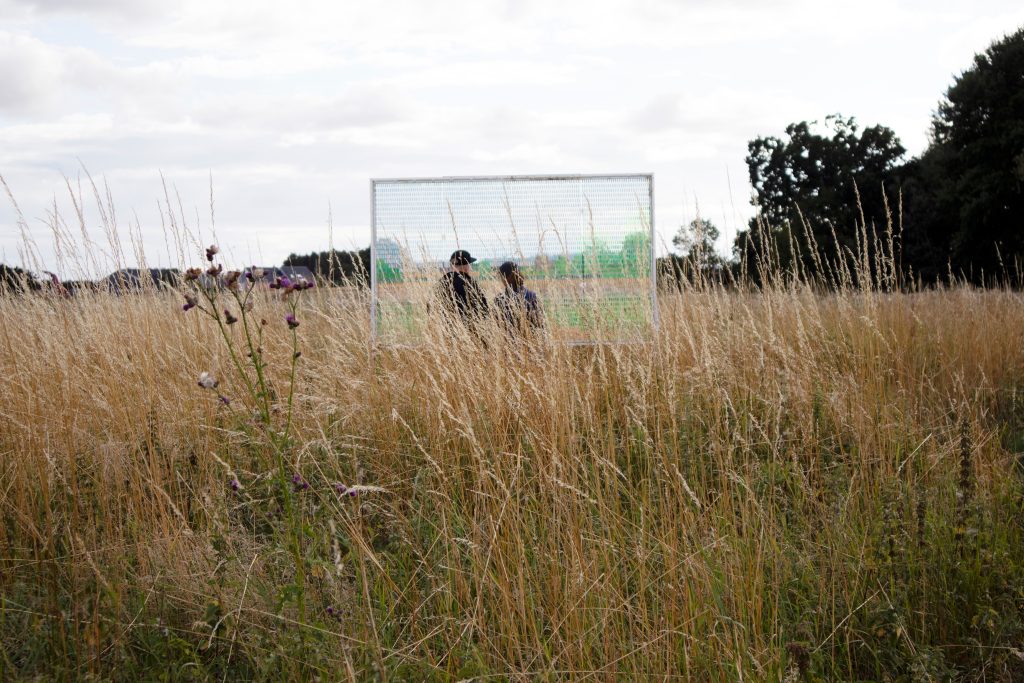 August 2022.